Limited Menu – Please See Below
During these difficult times…
We appreciate all the continued support you can provide. Unfortunately the current global health crises has had a dramatic effect on all of us, and impacts restaurants like ours. We want to continue to provide you with the experience you know and love once this all passes (and it will).
Please consider purchasing a Gift Card, and treat yourself to an evening out when the current crises has passed. Hoping you all stay safe and sound during the coming weeks. Thank you.
Where to Park in Downtown
There is street parking available up / down Main St, and is free after 6PM. A metered lot is indicated on the map and a short walk from the restaurant.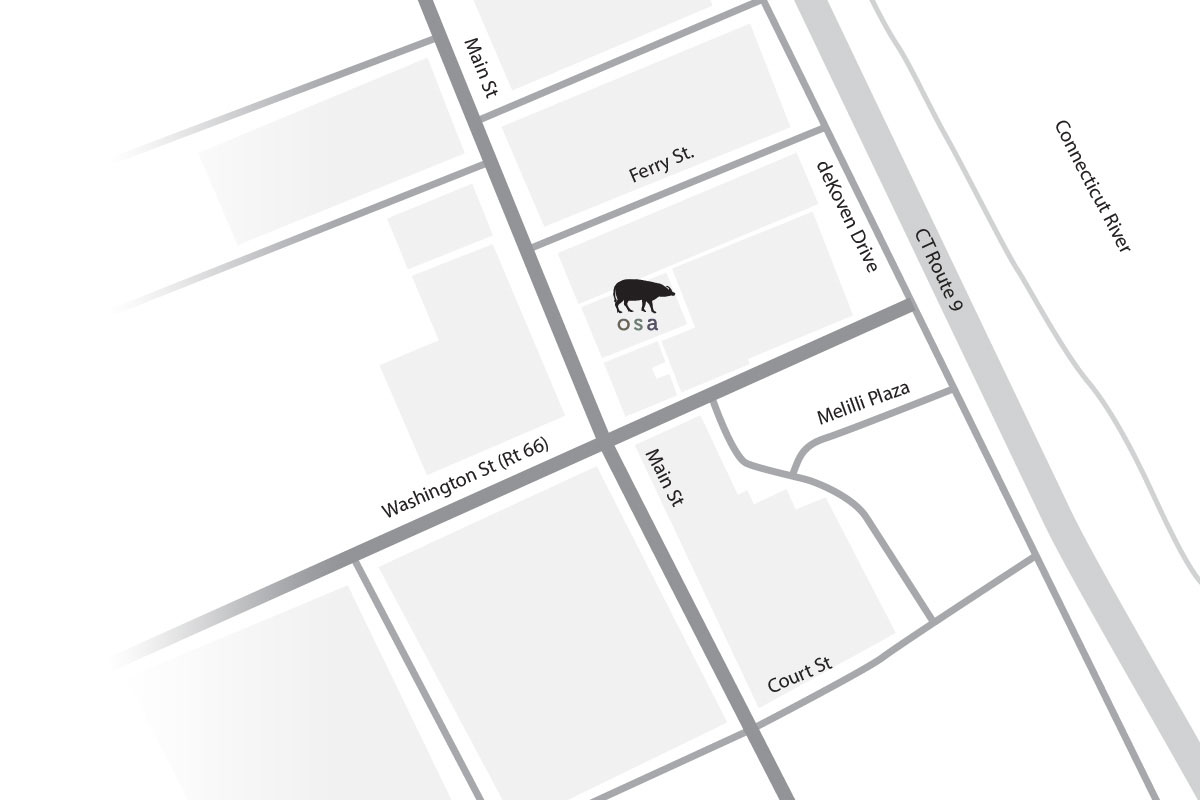 Street parking is available on Main St. and is free after 6PM.
Melilli Parking Lot. Enforced 8AM to 8PM Mon to Sat. Pay by License Plate at Kiosk, $1/hr.